Stop feeling sad!
When you are feeling sad and alone, you lost the connection with your soul/inner-being, yourself! Connect with me and let me guide you to connect with your innerbeing and your power! START YOUR NEW NOW!
Stop feeling alone!
You are never alone! You have all the support you need, you just lost the connection! And I am here for you, I got your back!
It doesn't have to be like this!
Your now reality is already created! What you focus on NOW creates your future!  You can change your reality HERE AND NOW if you just have the tools to do so! It's all there for you, let's create together!
How Can I Help You?
We will have a look at your current situation and what you want to change.
What is your dream life, what does it look like? What do you want? If you don't know, we will find it out!
You will have "lessons", tools, every week.  Tools you can continue to use for the rest of your life to make your daily life how you want it.
We will take a look at The Law of Attraction and how you can change your point of attraction and create the reality you want. 
You don't have to regret the decisions you took, life is in the present, and from here we will create your future!
All is well, darling, and I got your back!
Work with me to change your point of attraction, shift your mindset and transform your life!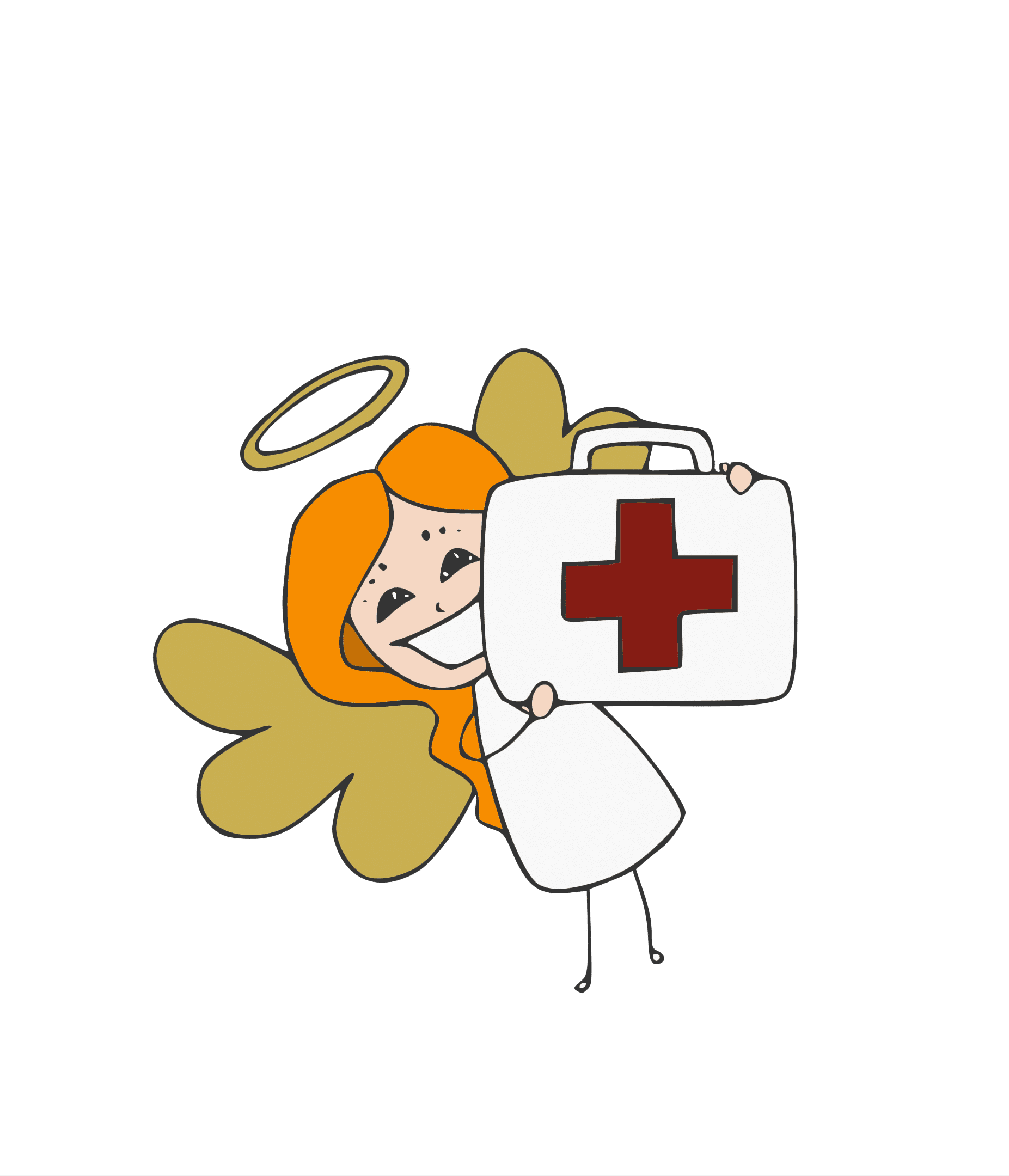 12 Weeks New You Program
In this Mega Program, you will have 10 private coaching sessions and all the support you need in between the sessions.
You are on a life-changing journey and we are looking at all areas of your life! Your sleeping habits, your eating habits, exercise, and of course, your mindset and self-love is the big topic!
After these 12 weeks, you will be a New You, and you can expect miracles!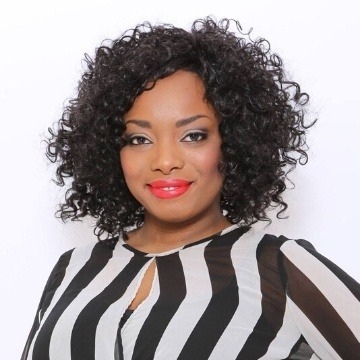 Nayvary
"Working with Angela is one of the best things I ever did!
When I started working with Angela I was confused with everything in my life. From my marriage to my business. I felt like I was running around in circles with no end in sight. Angela helped me get clear on what it is that I really wanted! She encouraged me to dream big, waaaay bigger than I was doing. Together we broke down my wall of fears piece by piece. She helped me raise my vibration and really within a week I saw magic happen in my life.
Because of my work with Angela, my husband and I are back on the same page, my new business is growing faster than I thought and I no longer feel like I am running in circles. I really believe that Angela
is the best VIBEcoach there is and if you want to start feeling magic in your life.. You need her too!"
Nayvary, businesscoach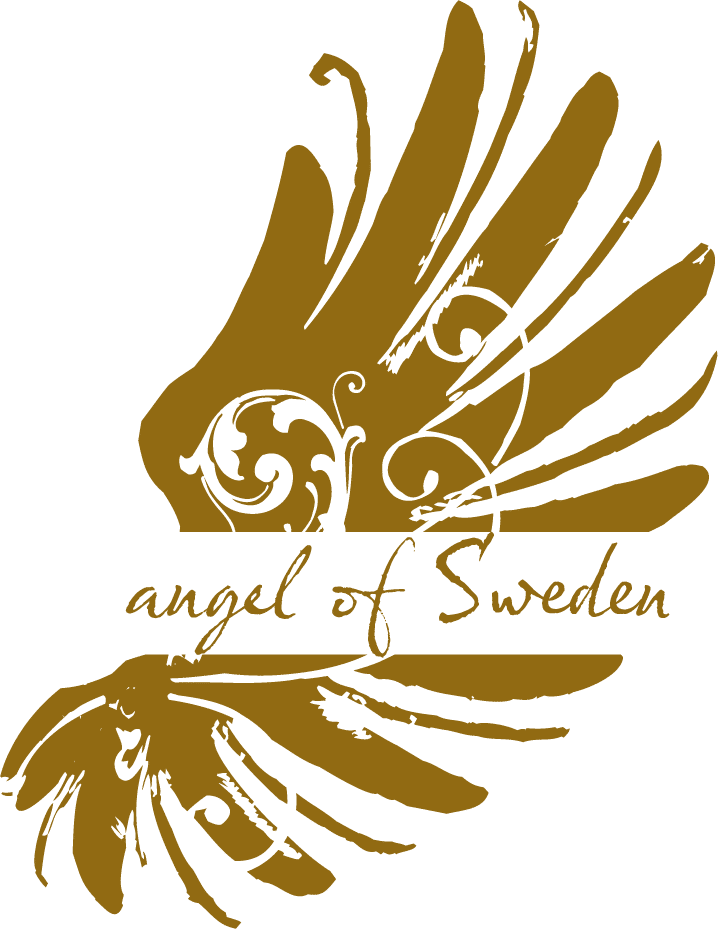 Copyright © 2021 angel of Sweden. All Rights Reserved.