Be the first to join POWERBANK when the door opens! Pay the early bird price and you have secured your space and lifetime access, there's a limited time and limited amount of betapowerqueens for the launch of powerbank!
Take the first step to a higher vibe and sign up, I am looking forward to see you and let's connect already now, take a POWERBOOST and connect with me!
With love,
angel of Sweden
What's in it for you?
Connect with angel of Sweden, your vibe coach, through:
Webinar every sunday, ( in both english and swedish) Q & A , support, coaching and inspiration.

Tons of content to watch and read to support you in your day to day life!

Practical tools for a higher vibe!

Calibrate your alignment with meditations and practices together with me!

Private and personal chat with me!

Connect with other members!

Weekly angelcard-readings!
Surprises and gifts like private coaching and angelcard-readings, just you and me, darling!
Calibrate your vibe with bundles and speedpowercourses!

And much more for you to play with and to make your daily life more aligned with your innerbeing and YOU!
Can't find product with ID 4133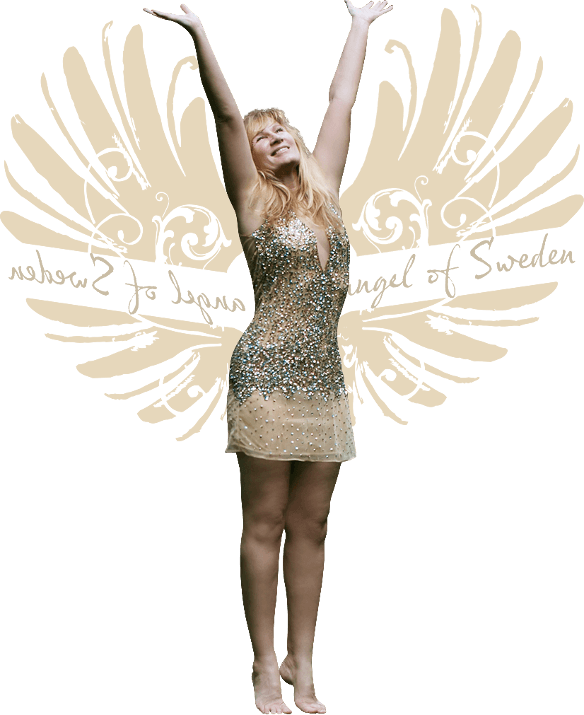 Ingela
"Angela coaches me on my journey in life, always encouraging me while at the same time helping me to identify my challenges and the best way of dealing with them."
Nayvary
"I really believe that Angela is the best VIBE coach there is and if you want to start
feeling magic in your life.. You need her too!"
Nayvary, Business Coach
Anna & Emma
"I can always turn to Angela for advice, help and guidance. No matter what, she always helps me find my own path in life. Her positive energy, her warmth and her compassion are all truly inspiring!"
Bea
"Angela is working from her intuitive level and have the ability to hear what is said without me even expressing it in words. With her wisdom, coming from studies and her own life experiences she always manage to guide into clarity in situations were I feel stucked."
Mona
"But I did – two days after I got another phone call – one of the apartments was mine!! Now I have lived here for 10 months and I just love my beautiful apartment! Thank you Angela, you are a real LOA-master!"