It's Time To Make Your Dream A Reality!
The 1 Week Intense Course To Powerboost Both Your MindSet And Knowledge In How To Start Your Business Online
Sign Up Now
This Is For You If…
» You have a hobby or passion you've been dreaming about turning into a business online but don't have a clue how to even start the process.
» You always wanted to have your own business online but don't know what you should sell.
» You know your "why" and that you want to help people with your service/knowledge but are completely stuck and don't know how to start.
» You have an idea and want to start your business as a small business besides your job but it's a jungle out there and you are a total technical newbie or not even that.
This is a 1 week power boosting intense course to give you both an entrepreneurial mindset and the tools and knowledge you need to start planning your business online. It's an easy, non tech start to give you clarity and a boost to create the business you have on your mind but not on paper.
Yet!
The clarity in your why, your business idea and target group.
You will make a simple but helpful business plan.
Timothy Åxman, web designer and founder of The Hour Agency, will talk to you about websites and funnels.
We will go through resources you can use.
How to use the resources but not digging deep into technical stuff, that is a learning curve on your own.
You will be a member of a FB group where you can connect with your course friends and inspire and support each other and we are there for support and questions!
You have the possibility to add two private sessions to this course, you are just adding the sessions as a choice in the payment check out.
We start on the 1st of March 2021, we are looking forward to seeing you and the doors are closing on the 28th February, with limited spots! Welcome to take the first step for a big change in your life!
Why Choose Us And What's In It For You?
» We are not any big gurus on a prerecorded video with a huge group of fans where you are one of many, we are just like you, driven by passion and WE SEE YOU!
» We are live and present and we are here to answer your questions and to pick you up when you are doubting yourself, we got your back and we are holding your vision for you when you are losing it! Because you will!
» This minicourse is short and not an expensive investment, you will not invest months and thousands of dollars, in that way you don't have to feel stressed over your progress and the time it takes, because it takes time! Someone telling you the opposite is not really honest!
» There will be replays, you can listen when you want and when you have time and then ask your questions whenever you need to!
This is our beta course, you will have us and our attention in 1 week for
ONLY $59!
Who We Are And What We Can Do For You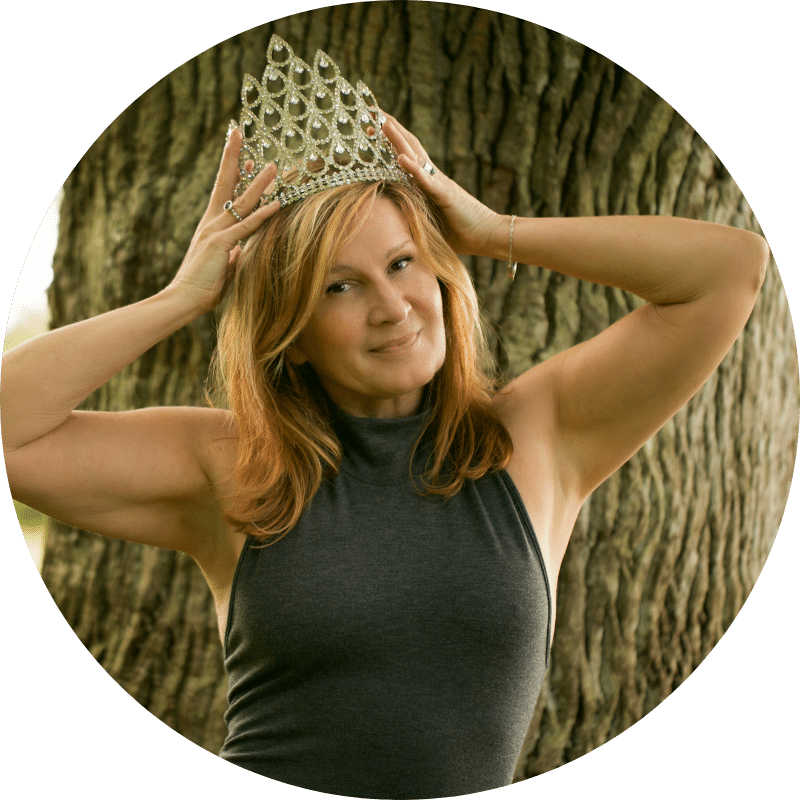 I am Angela, the founder of Angel of Sweden, a driven entrepreneur and mindset/lifestyle coach. I've been a business owner for many years, and to turn my business into an online business is the most exciting choice I ever did.
My mission and passion are to guide you to your most thriving YOU, to transform your mindset and life. To give you the tools to change and the understanding that YOU yourself create what you want.
I am not a guru, I don't have more power than you, but if you forgot how to use your power or how to find it, I am here to guide you to get clarity in your business idea and  power boosting you to your dream life!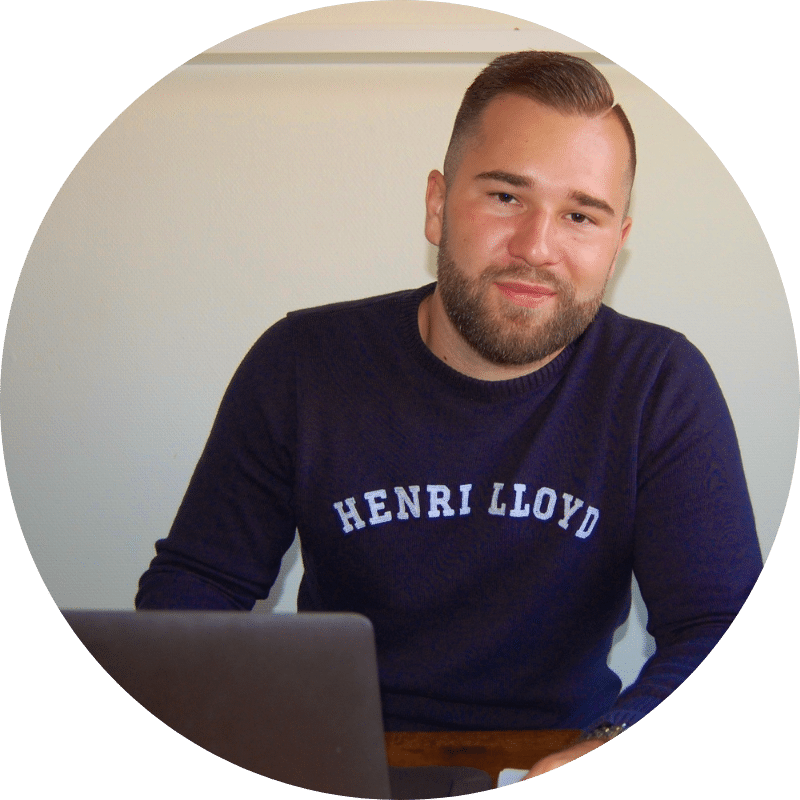 My name is Timothy Åxman, founder of The Hour Agency. I'm an entrepreneur from Sweden who's specialized in high converting websites and marketing, and I'm looking forward to teaching you the fundamentals behind selling online and getting started with your business.
I run a remote business which means I work from wherever I want and when I want to. That freedom is what I've always strived for and today, running my own business, I do something I love and I'm able to help others do the same.
Which takes me here. My mission is to help as many people as possible to turn their passion into their income and in the end, leave their 9-5. There's no better feeling than telling your boss that you quit. Trust me. Let's get you there.