FREE 5-Video Series:
How To Attract More Love And Happiness And Live Your True Purpose In Life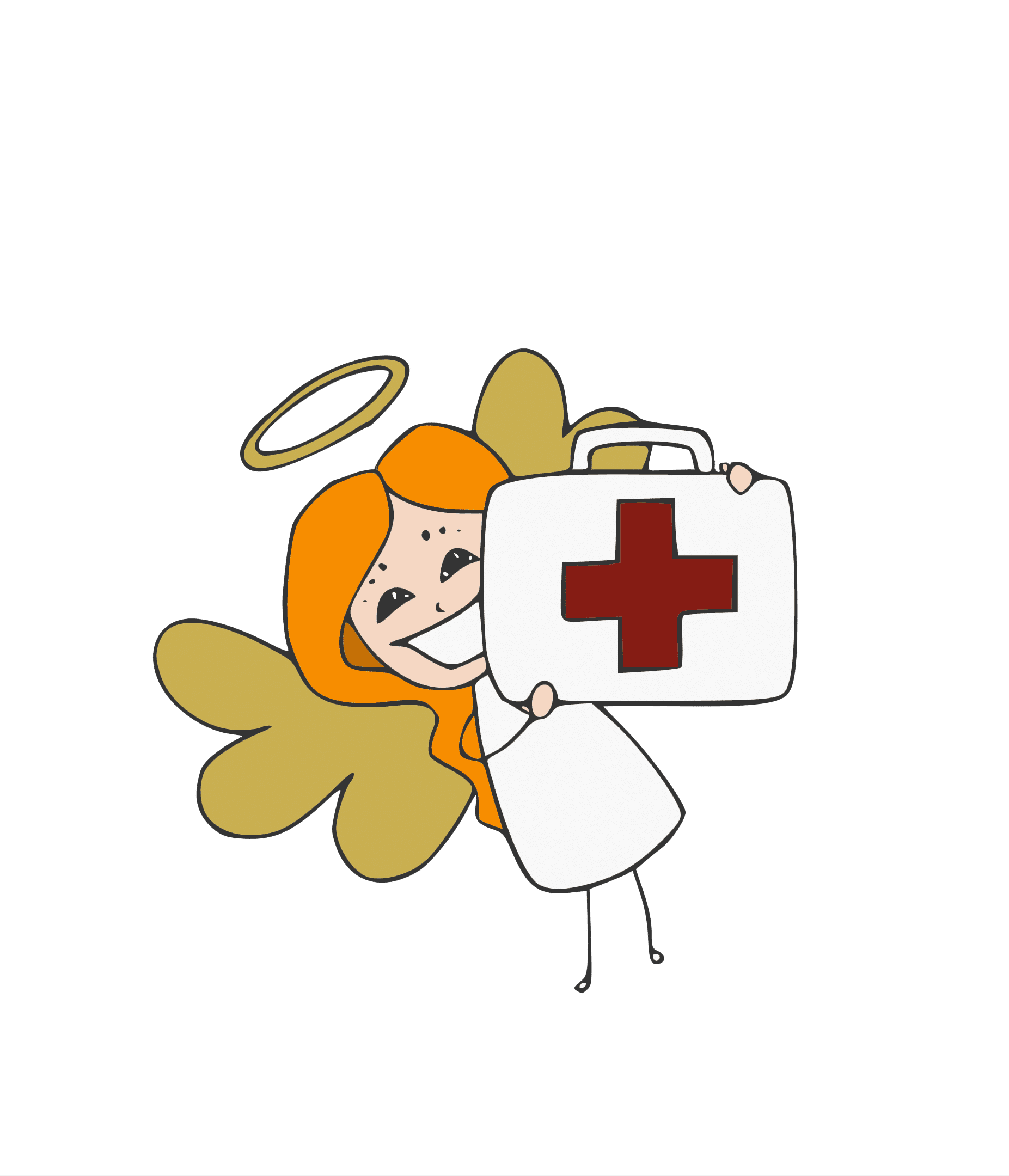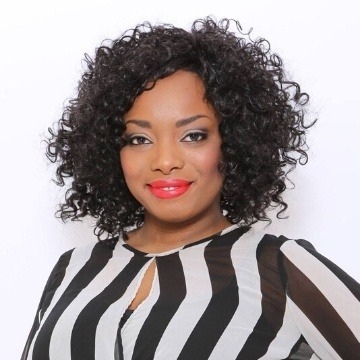 Nayvary
 "Working with Angela is one of the best things I ever did!
When I started working with Angela I was confused with everything in my life. From my marriage to my business. I felt like I was running around in circles with no end in sight. Angela helped me get clear on what it is that I really wanted! She encouraged me to dream big, waaaay bigger than I was doing. Together we broke down my wall of fears piece by piece. She helped me raise my vibration and really within a week I saw magic happen in my life.
Because of my work with Angela, my husband and I are back on the same page, my new business is growing faster than I thought and I no longer feel like I am running in circles. I really believe that Angela
is the best VIBEcoach there is and if you want to start feeling magic in your life.. You need her too!"
Businesscoach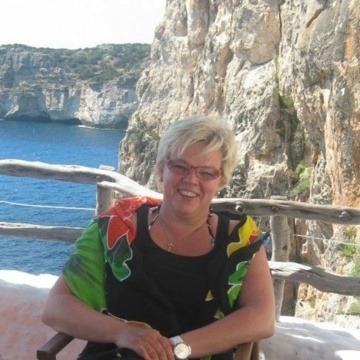 Ingela
"Angela coaches me on my journey in life, always encouraging me while at the same time helping me to identify my challenges and the best way of dealing with them.
She helped me learn how to listen to my inner conversation, allowing me to understand my emotions and use my energy to become who I want to be.
By encouraging me to let go of the past and focus on what's here and now, and by providing tools for dealing with demanding thoughts and emotions, Angela has helped me gain new perspectives. With her guidance, I have learned how to enjoy life even more than I ever did before!"
Senior Management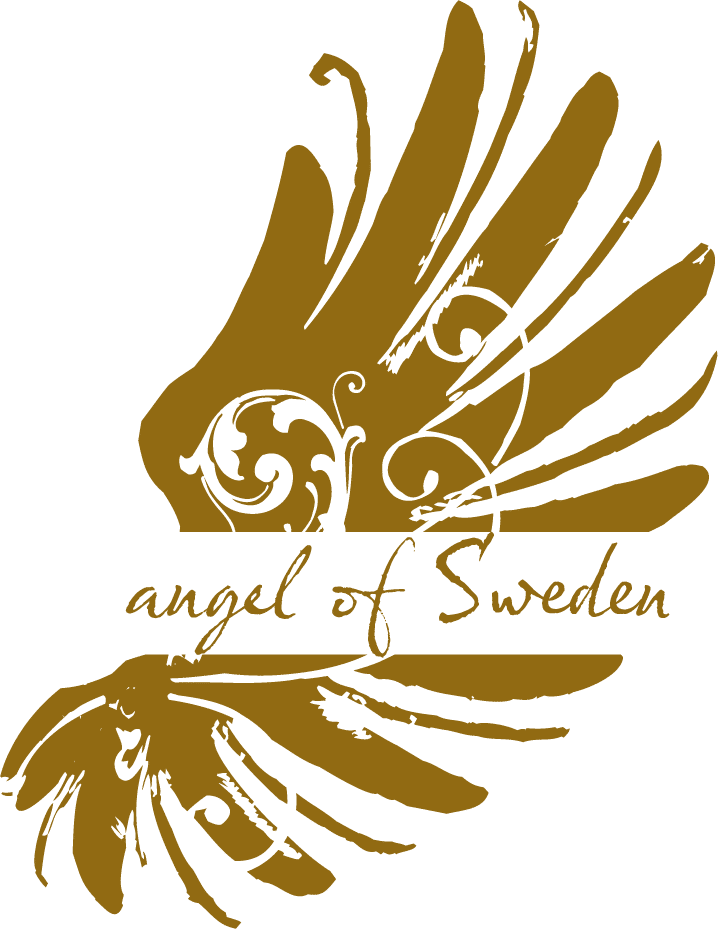 Copyright © 2021 angel of Sweden. All Rights Reserved.