I'll Guide You To Go From Sadness To Power
Are You On a Low Vibe, Queen?
The Magical Manual E-Book Every Queen Should Read!
Low Vibe First Aid, Angel Of Swedens  Magical First Aid For The Queen Who Lost Her Crown with tools from  LAW OF ATTRACTION !
Keep it close to your heart, pick it up and READ from the beginning til the end and you are already on a higher vibe!
I got your back!
With love,
angel of Sweden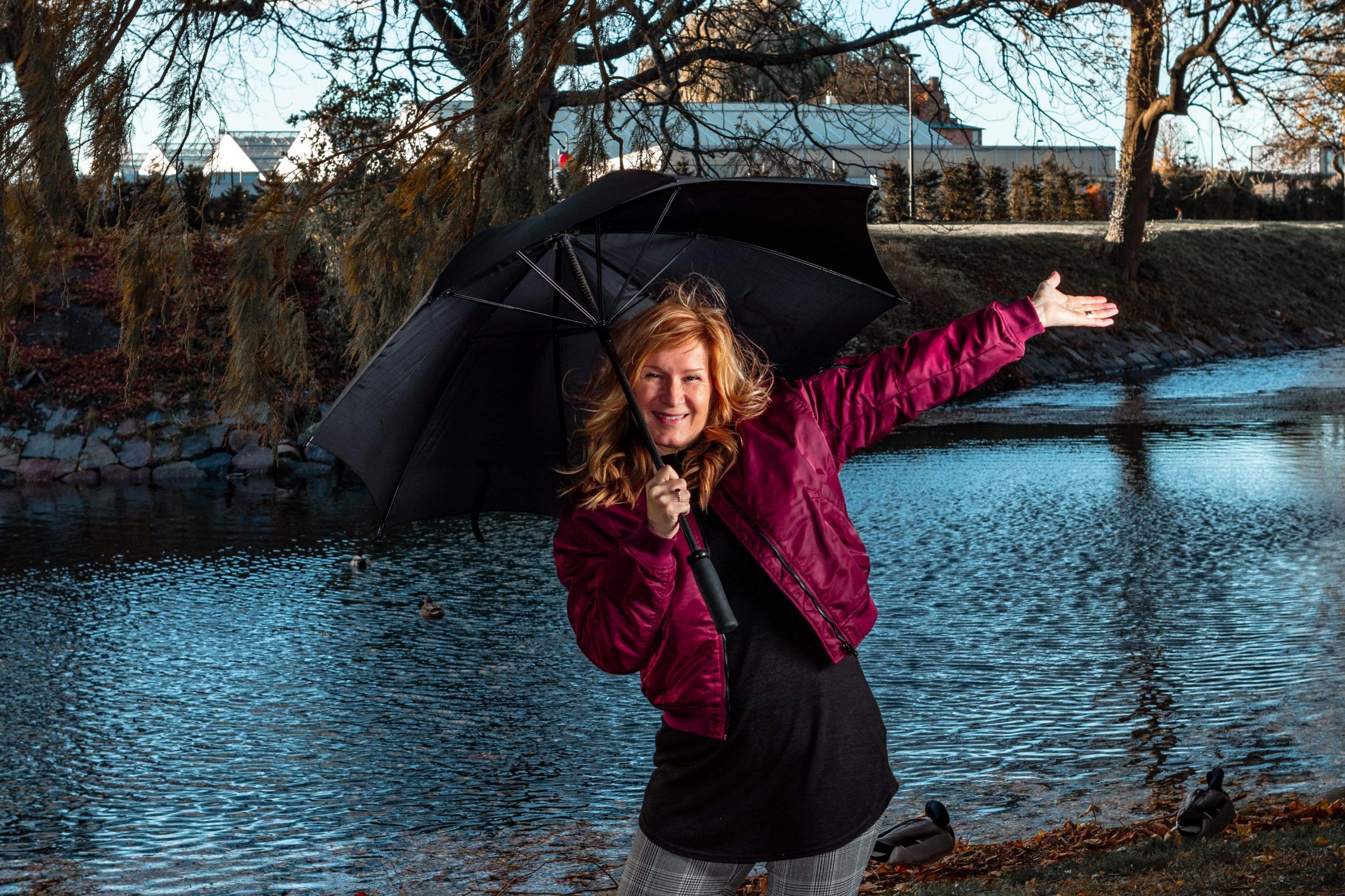 Are You On a Low Vibe, Queen?
The launch of the membership POWERBANK is soon to come, and you can sign up as a BETA POWERQUEEN with an early bird price already now! You will secure your space and also have the early bird price as your monthly membership fee, saving over 50%!
I got your back!
With love,
angel of Sweden
Life is not supposed to be a struggle!
Life is meant to be fun!
Feeling stuck? Lost the hope for a change?
Overwhelmed by obstacles and problems?
No worries!
I AM here for you!
Let's play with The Law of Attraction and change your mindset and life!
Let me guide you to  BOOST UP your life and show you the way to more power and love!  
Angela
Intuitive mindset/lifestylecoach aka angel of Sweden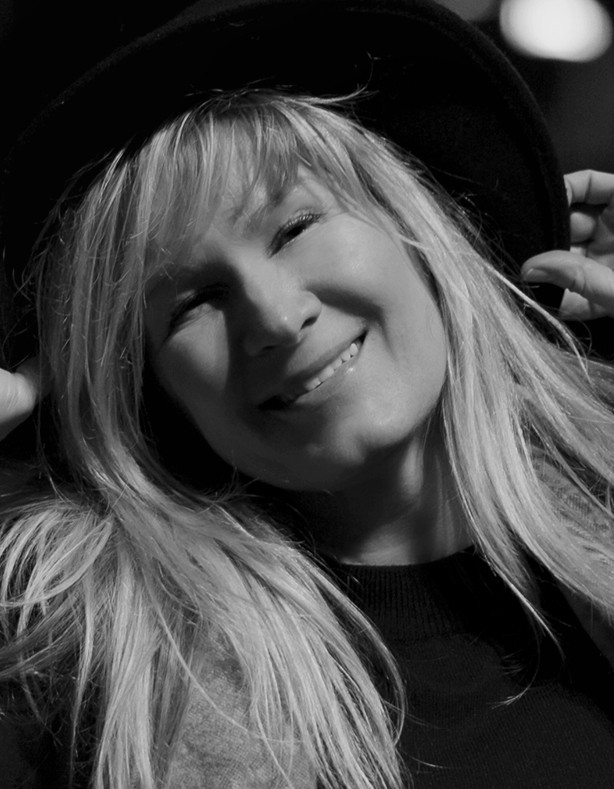 Start your new powerlife now!
What do you want?
Feeling like you don't have enough love?
Feeling stuck, sad or without power and energy?
How will it make you feel to have it?
Connect with me and let's calibrate your frequency and life to attract what you want!
In 12 weeks we will shift your mindset and your point of attraction! For you to create the life you want! To attract the love and happiness you are longing for!

Ingela
"Angela coaches me on my journey in life, always encouraging me while at the same time helping me to identify my challenges and the best way of dealing with them."
Nayvary
"I really believe that Angela is the best VIBE coach there is and if you want to start
feeling magic in your life.. You need her too!"
Nayvary, Business Coach
Anna & Emma
"I can always turn to Angela for advice, help and guidance. No matter what, she always helps me find my own path in life. Her positive energy, her warmth and her compassion are all truly inspiring!"
Beatrice
"Angela is working from her intuitive level and have the ability to hear what is said without me even expressing it in words. With her wisdom, coming from studies and her own life experiences she always manage to guide into clarity in situations were I feel stucked."
Mona
"But I did – two days after I got another phone call – one of the apartments was mine!! Now I have lived here for 10 months and I just love my beautiful apartment! Thank you Angela, you are a real LOA-master!"